Just learned that Placebo ( my favorite band) are coming to Athens, in June, for the Rock Wave Festival. So, today's music belongs to them..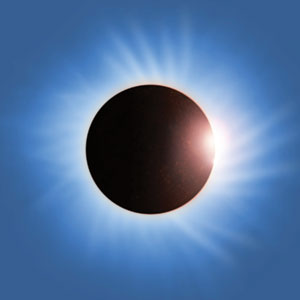 This is the cover art for Battle for the Sun. The cover art copyright is believed to belong to the record label or the graphic artist(s).
Battle for the Sun is the sixth studio album by English alternative rock band Placebo. It was recorded in Canada in 2008 and released on 8 June 2009 and  received a generally favourite reaction from critics. Eddie Fleisher of Alternative Press gave the album 4 and a half out of 5 stars, writing that Battle for the Sun "takes the best elements of their sound and focuses it into a cohesive listening experience … there's no filler to be found". The review also notes how Steve Forrest as drummer gives the band a much-needed kick and how Brian Molko's lyrics are given more clarity.
Frontman Brian Molko said on the concept of the album:
"We've made a record about choosing life, about choosing to live, about stepping out of the darkness and into the light. Not necessarily turning your back on the darkness because it's there, it's essential; it's a part of who you are, but more about the choice of standing in the sunlight instead."
Enjoy