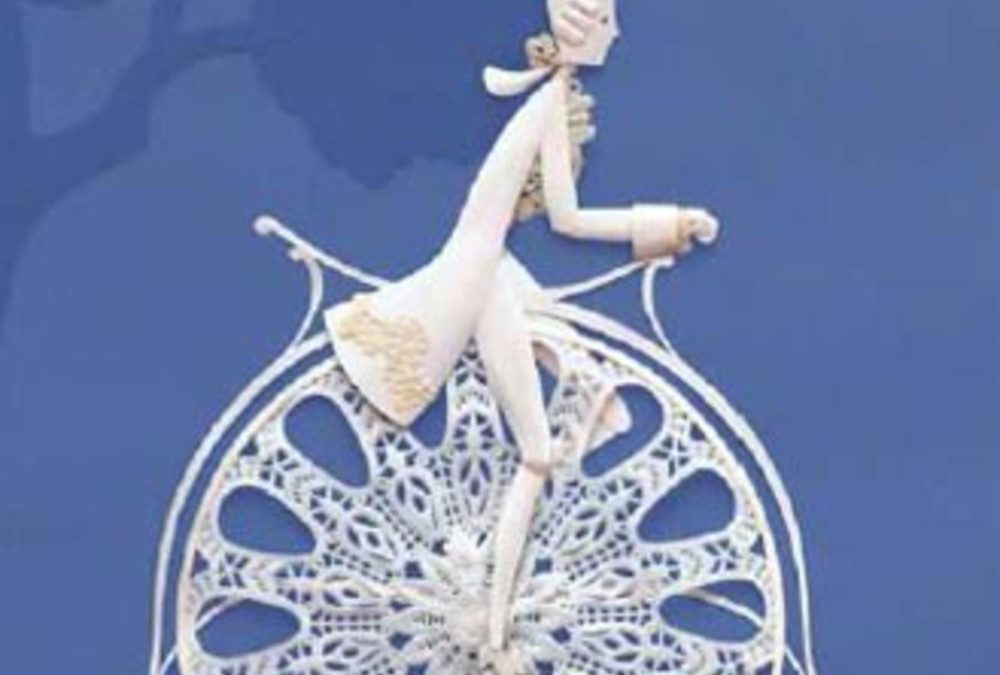 In a white lace universe, three inventors create machine which are both pretty and useful. Unfortunately people do not understand them…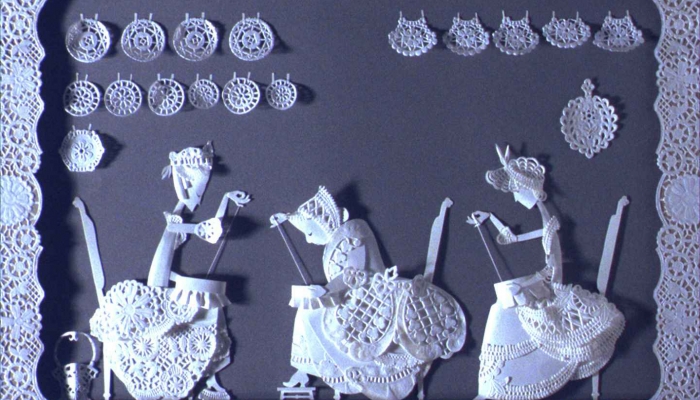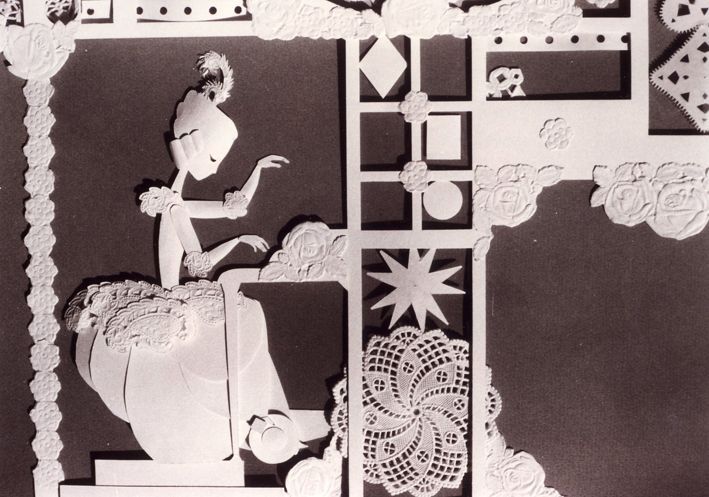 " Les Trois Inventeurs" ("The Three Inventors") is a beautiful 1980 papercut animation film about a family of inventors that build amazing machines but are misunderstood by others. It's the story of an encounter between the soaring joy of creativity and the destructive nature of fear.
The film was directed and animated by Michel Ocelot  a French writer,designer,storyboard artist and director of animated films.
His œuvre is characterised by having worked in a variety of animation techniques, typically employing a different medium for each new project, but almost exclusively within the genres of fairy tales and fairy tale fantasy. Some, are loose adaptations of existing folk tales, others are original stories constructed from the "building blocks" of such tales. He describes the process as "I play with balls that innumerable jugglers have already used for countless centuries. These balls, passed down from hand to hand, are not new. But today I'm the one doing the juggling.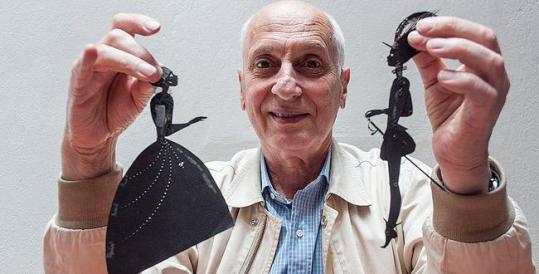 I'm copying a paragraph from his bio (
website
) that i like a lot:
"My inspiration comes from my own life, from things I like and dislike —just like everybody else. One way to embark on a new story is to read some of that universal treasure-trove, traditional fairy tales. Whatever the story, whether inspired by an old legend or invented by me, I give it the form of a fairy-tale. This is the language that comes naturally to me. It enables me to do two things: to create something pleasing, beautiful, while at the same time passing on a clear message, without being hampered and weighed down by the obstacles of realism."
Enjoy the film